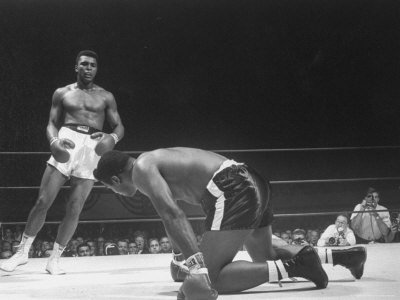 I woke up this morning with this verse of scripture on my mind:
"My enemies, don't be glad because of my troubles,
I may have fallen, but I will get up.
I may be sitting in the dark, but the Lord is my light."
Micah 7:8
It seems for the past month, there has been blow after blow, disappointment after disappointment and attack after attack. Just about the time I think I see the light at the end of the tunnel, I hear the sound of the train whistle.
It's just been that way lately.
This week has been no exception.
My family has walked through the threshold of Hell this week. I won't go into it all because there are some very personal issues, but literally, we were in the fight of our lives with our backs against the wall. We had done all that we could possibly do and still something terrible was about to happen. After literally being up and fighting this battle all night, I began to pray, and take authority over the situation in the Name of Jesus and I decreed that we would walk out of that situation in tact, no matter what the circumstances were looking like at that moment, and that Jesus Christ would be glorified through it all. A few hours later, we did exactly that.
Since that morning, 3 days ago, my mind has reflected back on how many times I've pretty much fought in my own strength and I've taken some blows. I realize that as Christians, we too get knocked down... but that is NOT where we belong. We've been made MORE than conquerors in Christ Jesus! That means we win. So when we get knocked down, we need to keep fighting, and get back up to face another round. My destiny is not down. Neither is yours if you belong to Jesus.
I think I feel a sermon coming on.